We just do one thing
so we do it well.
High
-Quality

print

service
discounts for quantity purchases.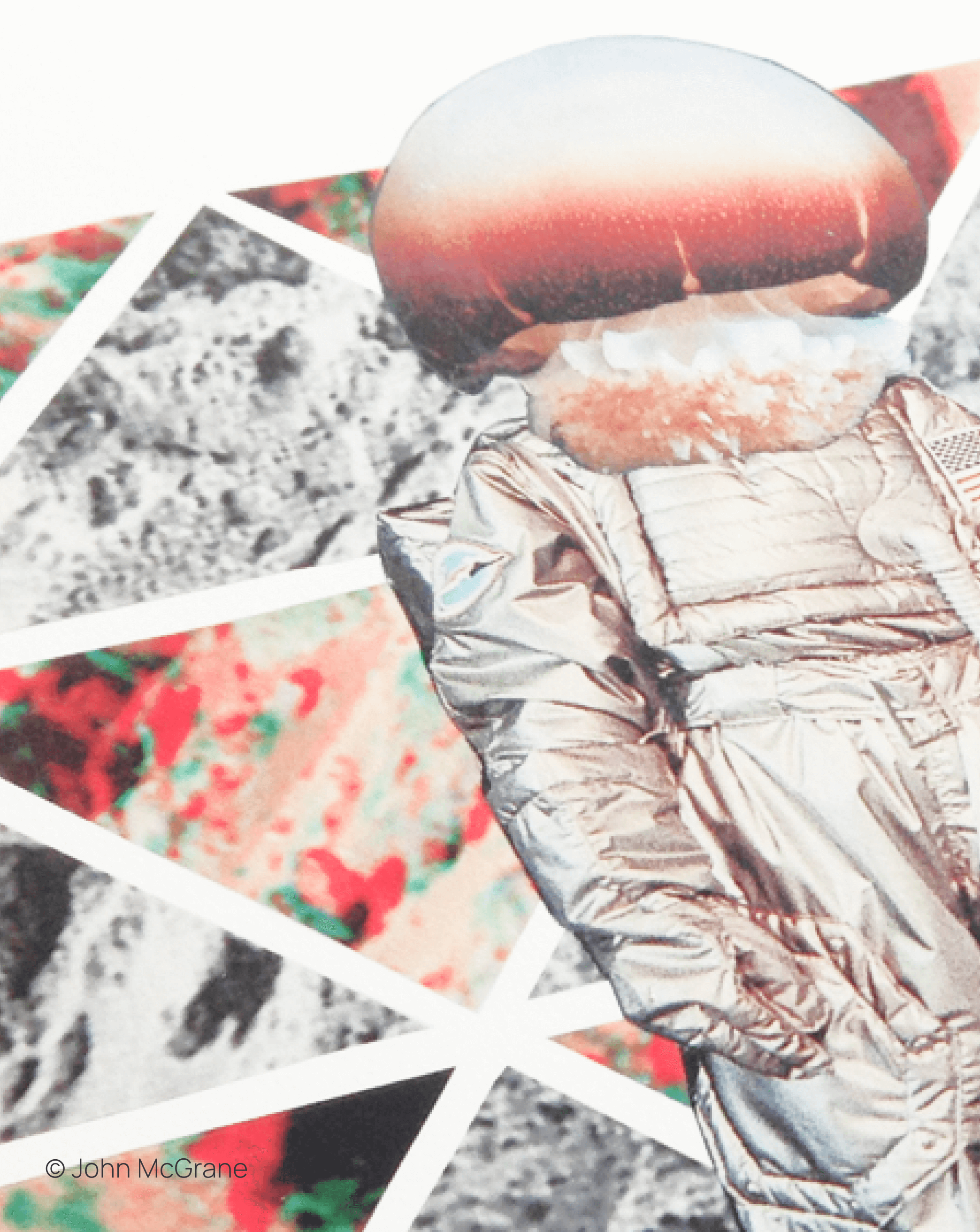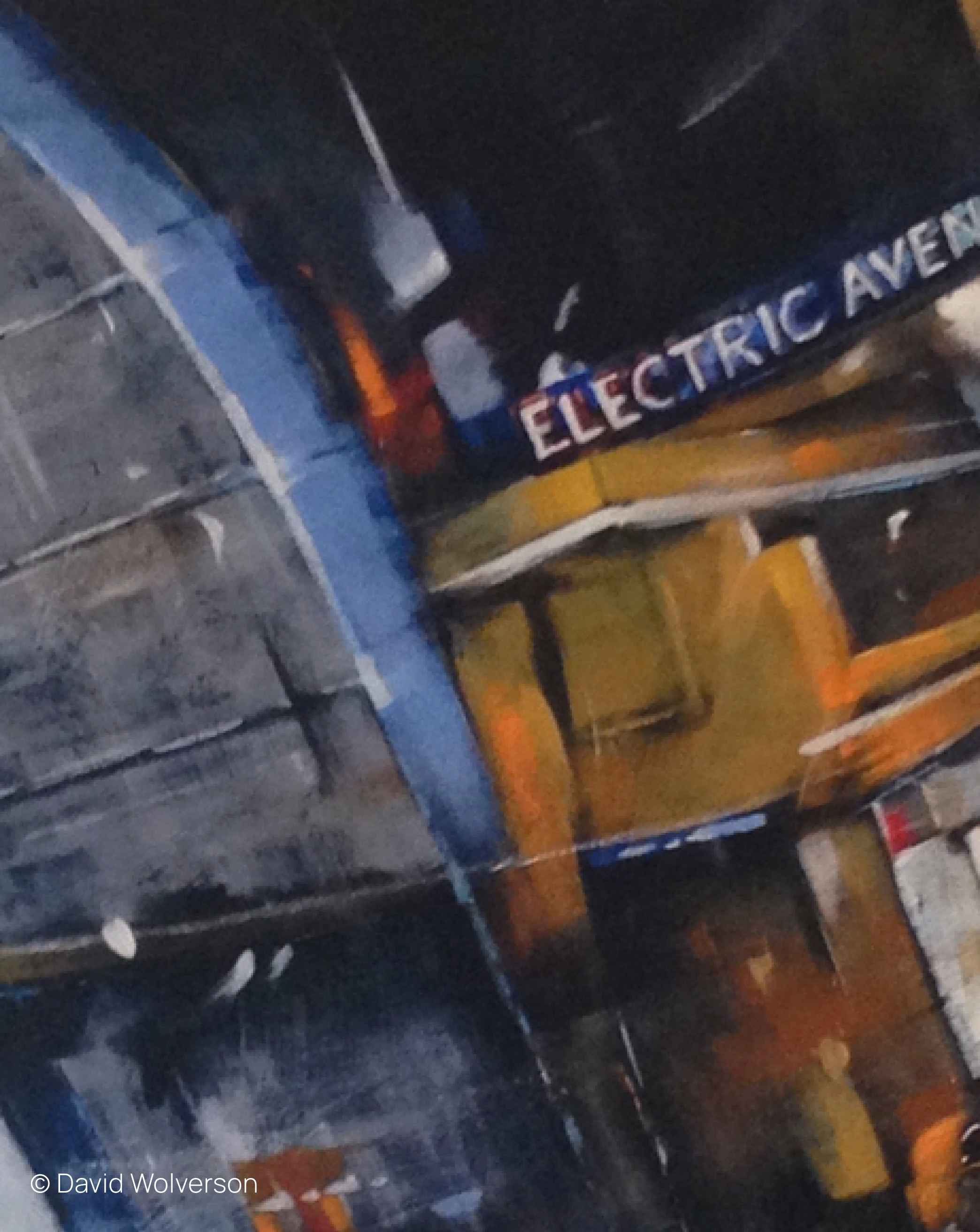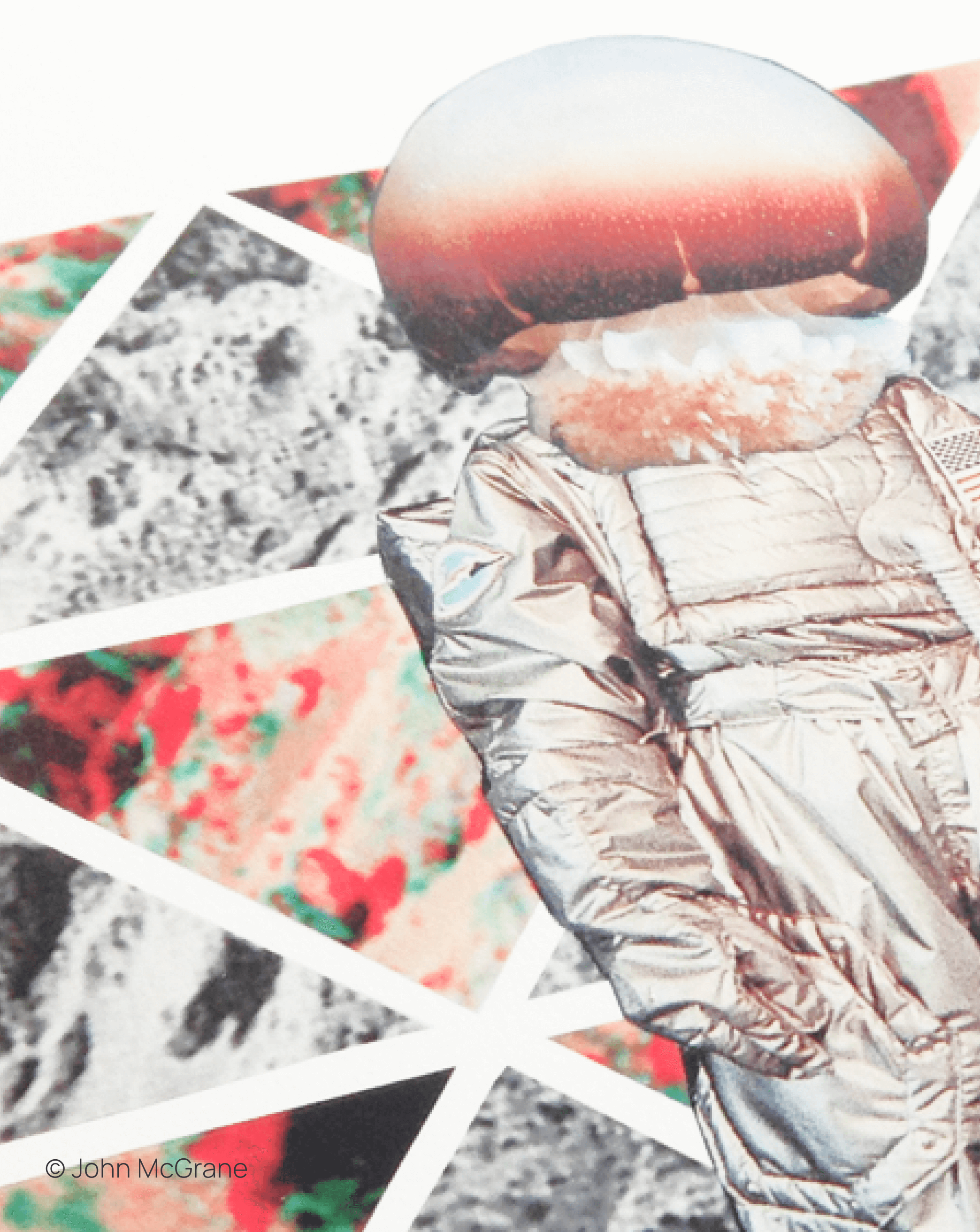 The

advantages

of

Giclee

Prints
We provide a perfect solution for artists and photographers who do not wish to go to the expense of mass-producing their work but prefer to print on demand.
Our digital printers provide great accuracy and depth of colour, ensuring faithful reproductions of originals.
QA Giclee print will outlast a lithographic print by up to six times.

The word Giclée ("g-clay"), is derived from the French verb gicler meaning "to squirt or spray".
Our clients
Our clients include Dulwich Picture Gallery, Dulwich College, artists such as Sarah Campbell and more.





About Giclee
We have
over 20 years of experience

helping artists reproduce their art for sale.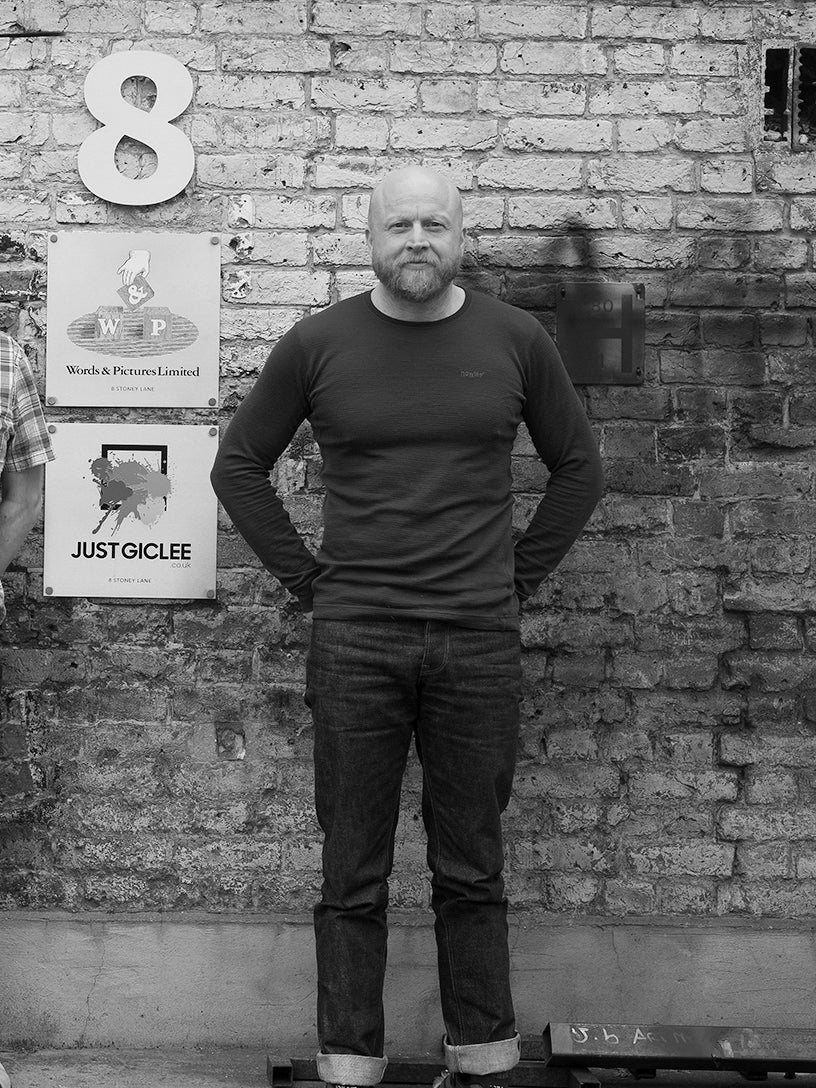 Over that time our clients have successfully sold their artwork at exhibitions, shows and online.
Based in South East London , we offer a high-quality Giclee print service for artists requiring digital fine art printing. We use pigment inks and an archival quality Hahnemühle paper to achieve prints of superior quality.
We just do one thing,
so we do it well
Giclée, is used to

describe a fine art digital printing process combining pigment based inks with high quality archival quality paper to

achieve prints of superior quality

, light-fastness and stability.
We use Hahnemühle Photo Rag 308gsm – a white, 100% cotton paper with a smooth surface texture – and Hahnemühle German Etching 310gsm – a velvety smooth with a fine surface texture, both guarantee archival quality. They meet the highest industry standards regarding density, colour gamut, colour graduation and image sharpness while preserving the special touch and feel of genuine art paper.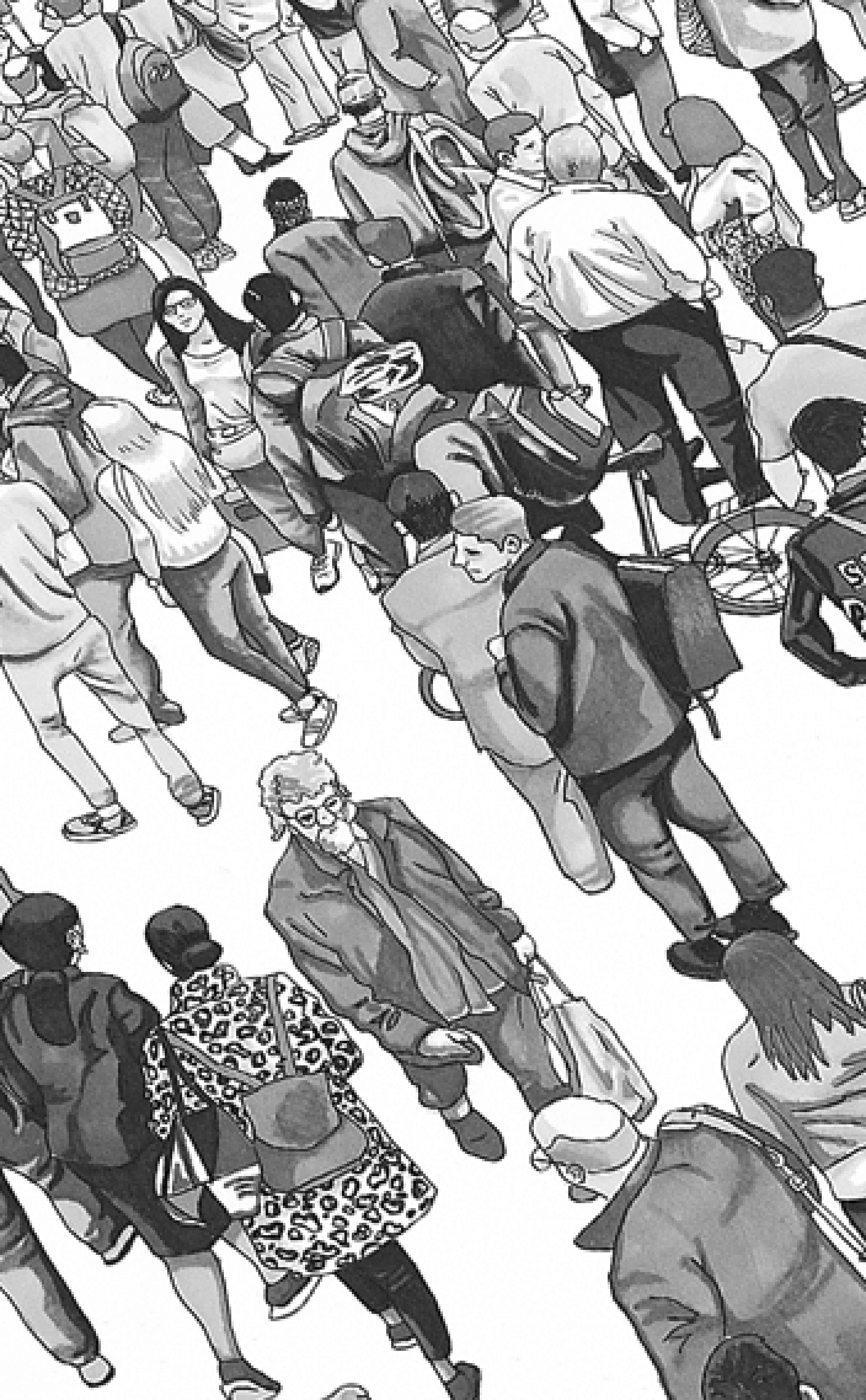 Our Giclée prints are created using an Epson P7000 with Epson pigment inks, which, with the 10 channel print head, is capable of producing an extremely wide tonal range and colour gamut
Artwork can be supplied as High Res JPEG, PSD, EPS or PDF.

If you are unable to supply a digital file we can either scan or photograph your artwork at the studio.

Your Artwork and Photographs
High resolution
photography of artwork

is undertaken in a controlled colour balanced environment
using high resolution digital cameras with distortion free lenses from which we can output files to A1 in size.
All artwork is colour corrected to the Adobe 98 RGB or sRGB colour space with the aid of Kodak Q13 colour targets and greyscales to take advantage of the wide gamut Epson UltraChrome K3 inkset.
3 dimensional artworks

are also captured using the same method for which traditional scanning isn't suitable.
Price and Quote
A1 print

A2 print

A3 print

A4 print
Get discounts.
Please contact us for quotes and volume pricing. In most cases, we can offer discounts for quantity purchases.
We can print bespoke sizes, please email us info@justgiclee.co.uk for a quote
594mm
841mm
594mm
420mm
Easy steps to order your print
All you have to do is upload your artwork using the form below, and let us know what size you want to print. If you are unsure as to what you require or have any questions, please call or email and we will do our best to help.
We will contact you by email or phone. It usually takes around two office hours to complete the check, although this can be a little longer during busy periods.
Dispatched on the next working day. Please note, for extended areas delivery will take an extra day.

A4: 1st Class post £8.00.
A3: 1st Class post £9.00.
A1 and A2: 1st Class post £11.

Artwork can be supplied as High Res JPEG, PSD, EPS, TIFF or PDF.